< If you don't stand behind our troops, why don't you stand in front of them.

Patriotism is supporting your country all the time, and your government when it deserves it.

Proud to be an American.

Salute a Veteran!

Please consider a monthly donation; Click on the PayPal Button to contribute with PayPal

Donating by PayPal is Safe and Convenient

Send Checks to: The Highlands Tea Party 4196 Smoke signal Sebring, FL 33872

All donations are greatly appreciated, Thank You & God Bless

Donations are not tax-deductible.

My God! How little do my countrymen know what precious blessings they are in possession of, and which no other people on earth enjoy! ~Thomas Jefferson P>
Fake News site This is a list of fake news sites. These sites intentionally publish hoaxes and disinformation
June 26th, 2020 |
Author:
John Nelson
BUT WHOLE WORLD COMES UNGLUED OVER THIS ONE USED
TO CLOSE A GARAGE DOOR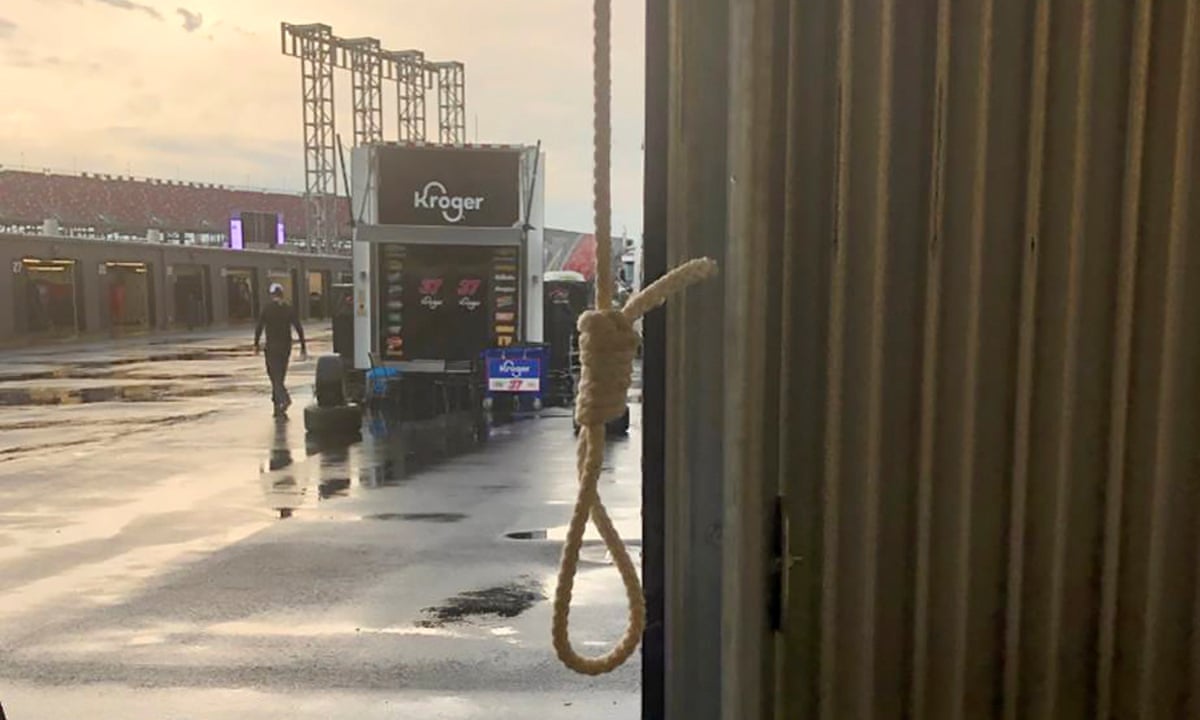 TO TOP IT OFF IT WAS THERE SINCE 2019 LONG BEFORE THE
SPACE WAS ASSIGNED TO BUBBA WALLACE!
ONE WOULD ASSUME THE PERSON ASSIGNING THE SPACE
NEVER KNEW IT WAS THERE!
This is just another Democratice action "Never let a good crisis go to waste"
In the world of fishing, this is called  UNI KNOT a common knot for
attaching a hook to a line.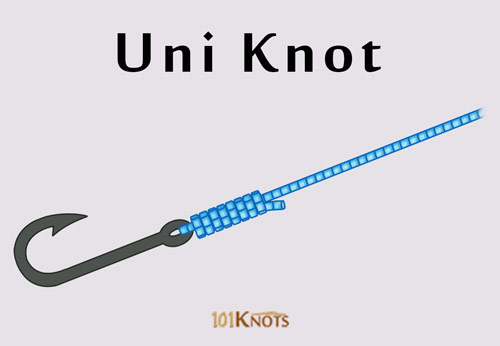 Just becaue iot looks like a Hangmans know does not necessiarly mean it is!
Posted in
Uncategorized