Archive for October 1st, 2018
Kavanaugh's Testimony Was His Joseph N. Welch Moment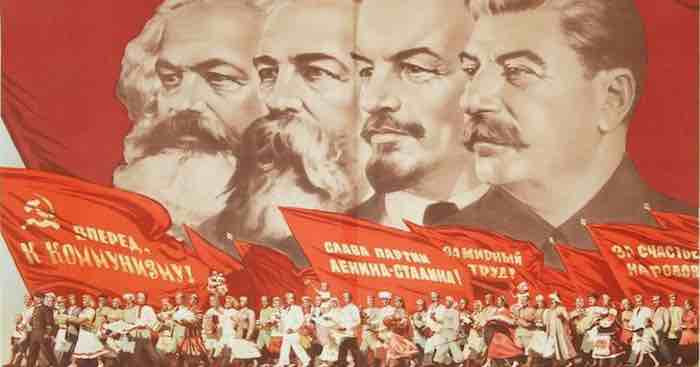 If they break so blatantly and without regard to decency, truth, ethics, and respect
for the Republic, all the rules that obstruct their getting what they want for a
supposedly good cause even when they are but a minority opposition party, then
what would make you think that they will not do the same for a bad cause when they
grab a monopoly on political power?
They have totally forgotten about the rule of law especially in the Kavanaugh case.
Under Due Process of law, a person is presumed innocent until proven guilty it is the
responsibility of the Court/Prosecutor to prove an accused guilty not the accused to
prove themselves innocent.
Burdens of proof vary, depending on the type of case being tried. 
In a civil case (Which this would be) preponderance of evidence requires the plaintiff
(In this case Ford) to introduce slightly more or slightly better evidence than the
defense (Kavanaugh). If the plaintiff does not meet the burden of proof, the defendant
is victorious without having to present any evidence at all.
Where is the preponderance of evidence that a sexual molestation ever occurred?
The whole nation is in an uproar because a women (Ford) out of the blue accused an
individual (Kavanaugh) of an act she cannot prove, has no witnesses; the ones she named
apparently out of thin air deny ever having attend such a a party state they did not even
know Kavanaugh,
This situation  is a stark indication of the mentality of many Democrats in office, and the
millennial's in America, most of them under 40 years of age, they are drunk with socialist
power being fed to them by the likes of Bernie Sanders, Maxine Waters,Diane Feinstein,
Chuck Schumer, Cory Booker and many more, and all being backed by George Soros
organization "Sixteen Thirty Group" feeding dark money to a group called "demand
Justice which has one goal, stop Kavanaugh. It just happens one of Feinstein's past
employees Paige Herwig who served as her Deputy General Counsel,  as of this March is
now Deputy Chief Counsel for Demand Justice a Georges Soros group set up for one
purpose to stop Kavanaugh.
Want to bet there is a connection there bestrewn Sen Feinstein and Soros, I sure see one!
This is not story telling it is documented!
If one Republican votes against this nomination, we America must to see to that he or she
is run out of office at the next election!
JEN